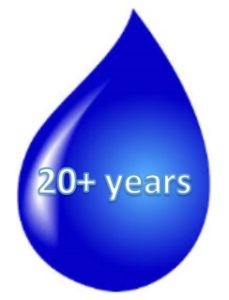 We've been selling water to Central New York for over 20 years and believe that quality, combined with service are the most important parts of any business.
We give the best price to ALL of our customers regardless of quantity used or customer location.
With 20 years of delivery experience, we have learned the best ways to get the product to our customers and at the lowest price.